Guns N' Roses is well known American legendary rock band that was formed in 1985 in LA, California. The band is become very popular and is known for its unique sounds, which are a mixture of punk rock, heavy metal, and hard work, and for its explosive live performances.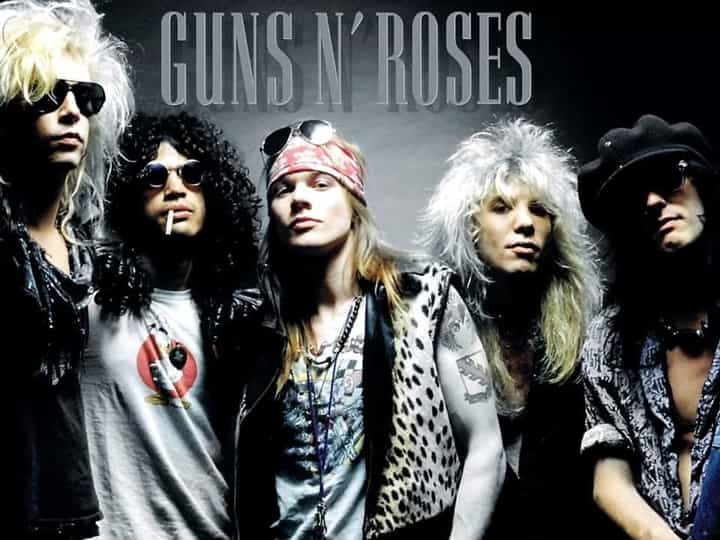 The band's lead vocalist is Axl Rose, Slash and Izzy Stradlin is the main guitarist of the bands, Duff McKagen play the bass, and Steven Adler is the drummer. Together they release their first album in 1987 "Appetite for Destruction" Which made a quick financial success, and more than 30 million copies were sold worldwide.


In the late 1980s and early 1990s Guns N' Roses continued to make more successful albums including "G N' R Lies", and "Use Your Illusion part I & part II" which shows the band's versatility and flexibility as musicians.


However, the band's success was disturbed by its internal disputes, controversies, and scandals including the unpredictable behavior of Axl Rose, his drug usage, and clashes with other band members. The band's artists were replaced over the years, with only Axl Rose remaining as the sole original member of the group.


Without being affected by controversies, Guns N' Roses continued to perform and release more music. In 2008 their last album "Chinese Democracy" was released after 15 years of a long recording process.


In 2016 the band's first members again lineup for a highly expected tour, featuring Axl Rose, Duff McKagen, and Slash. The reunion tour was a big massive success and grossed over 480 million dollars, which solidified their reputation as one of the greatest rock bands of all time.


In the history of Rock music Guns N' Roses have become the most remarkable and influential with their raw and intense music, coupled with their larger-than-life personalities and explosive live performances.


Since its establishment in 1985 Guns N' Roses has been both legendary and controversial. With their powerful music, the band quickly made a loyal fan following and gained massive financial success. Over the years the band has undergone numerous changes in lineup and struggled with internal problems, but they made a remarkable influence on rock music.



The Early Years


In their early days, the original band members (Axl Rose, Slash & Izzy, Duff McKagan, and Steven Adler) had all moved to make their carrier in the music industry. Their music and sound made a remarkable influence on underground Punk Rock, Hard-edged rock music that was a big name in the city at the time, and the Gritty.


Guns N' Roses began to perform in Local clubs and bars and rapidly gained a reputation for their ferocious live performances. The band's sound was very powerful, intense, and raw. The band started to build a loyal fan following and in 1986 they were signed to Geffen Record.



The Breakout Album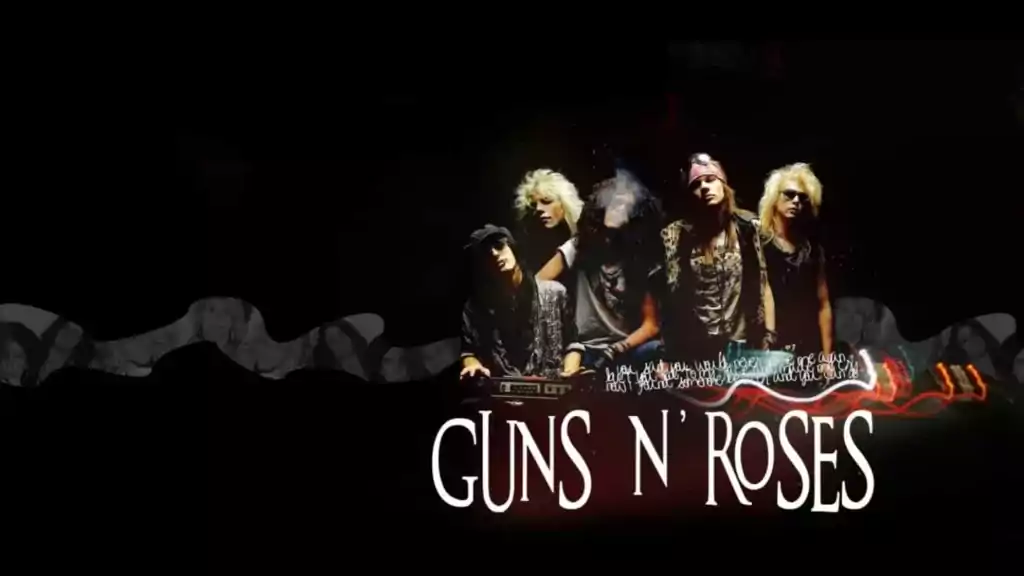 "Appetite for Destruction", was the debut album released in 1987 by Guns N' Roses which would go on to become one of the greatest and most selling rock albums of all time. The album includes some of the most iconic songs like "Sweet Child o' Mine", "Welcome to the Jungle", and "Paradise City".


The band's unique sound made them very popular. Many young people connected with their lyrics which addressed themes of hedonism, rebellion, and addiction. The Albums success was increased due to their original sound in music which helps them to stand in the music industry.



The Controversies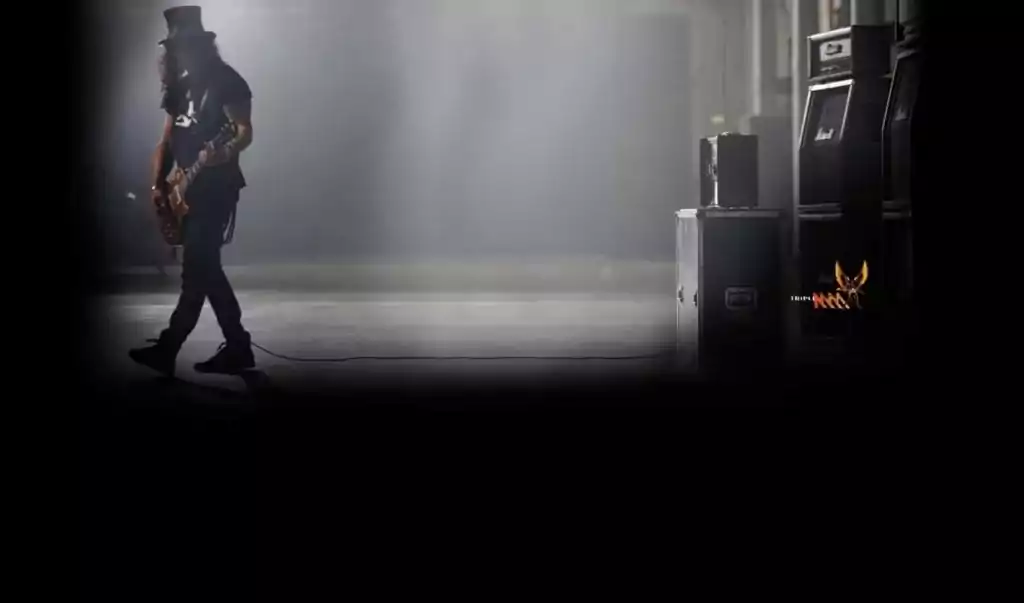 Guns N' Roses quickly become famous for their ferocious behavior both ON and OFF Stage, Axl Rose in particular was notorious for his tense behavior, drug use, and arguments with other members. The band frequently got involved in fights and confrontations with other musicians and their own supporters too.


These conflicts between band members led to several lineup changes in their bands over the years, Steven Adler being replaced by drummer Marr Sorum in 1990. In 1991 Izzy left the band.


The Legacy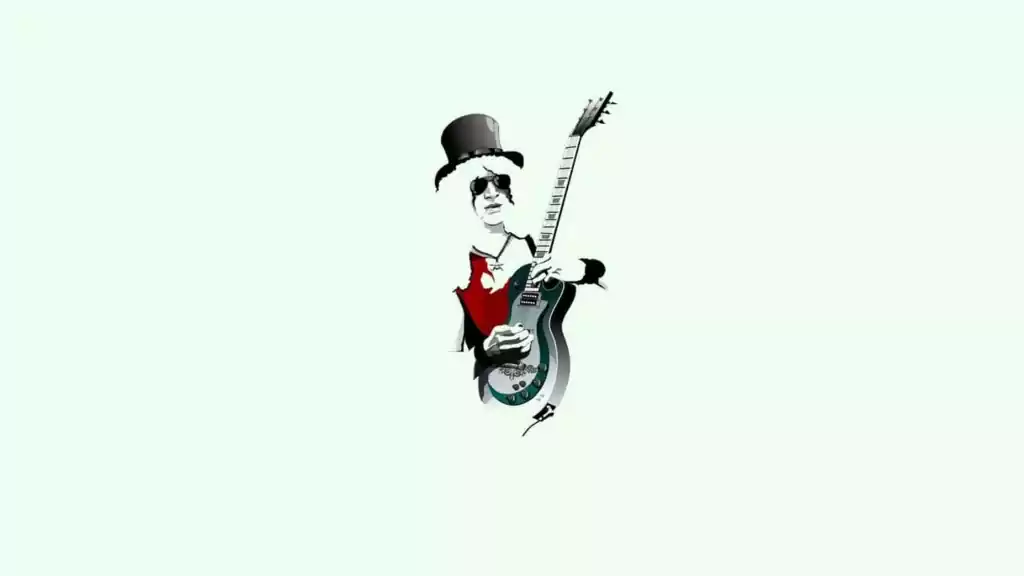 Despite all the conflicts, controversies, and replacements of band artists, the Guns N' Roses band continued its legacy by releasing many hit successful albums throughout the late 1980s and early 1990s. In 1988 "G N' R Lies" releases featured and connected with sound and sense of hearing some classic tracks of bands. The band released several new songs. In 1991 the band releases his double album "Use Your Illusion Part I & Part II".


"The Spaghetti incident" was another hit album of Guns N' Roses which was released in 1993, and the album covers paid tribute to the punk rock bands that had influenced them. The album got mixed reviews but it showed to the world that the band has the potential to take risks and try new things.


Guns N' Roses returned to the music industry in 2008 with the release of "Chinese Democracy", which was the only first album that feature Axl Rose as the only remaining original band member of Guns N' Roses.